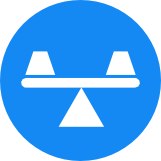 Stability
Cantabile's audio engine was designed from the ground up to be completely lock-free - a programming technique that's hard to get right, but minimizes the chance of stalls to ensure your gigs are always glitch free.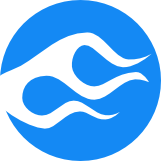 Performance
Execution plans are dynamically calculated to optimally spread processing load across multiple cores. Highly performance tuned audio mixers and MIDI processing means more headroom for plugin processing.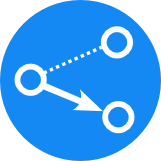 Flexibility
Cantabile's audio and MIDI routing capabilities let you create dynamically changing setups. The audio engine ensures there are no stuck notes and no audio glitches as routes change.
Over 2 years of research and development went into Cantabile's design and implementation. You'll be surprised just how well your PC can perform.
Includes both x86 and x64 editions.
Works on Windows 7 (SP1), Windows 8.1 and Windows 10 (Anniversary Update).
For Windows XP and Windows Vista use the older 32xx series builds available here.